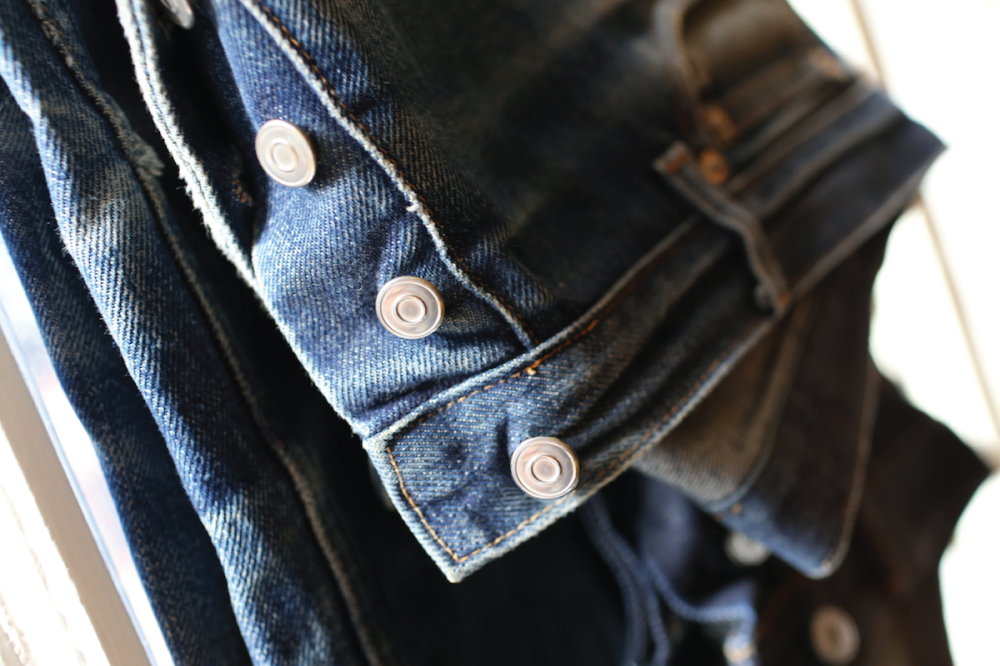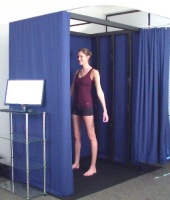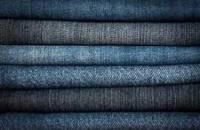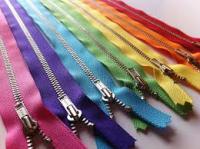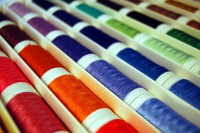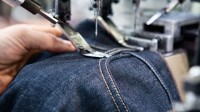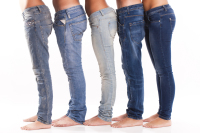 Using cutting edge technology in garment engineering, clients are scanned to get precise measurements. 
We take pride in having the only body scanner of its kind in Western Canada that takes over 500 measurement points in 6 seconds.

Just like bespoke suits, bespoke jeans offer a wide range of denim materials to choose from. We carry stretch, waxed, cotton, blends and selvage denims.

Zippers come in multiple colours, teeth type and size. This allows the client to have full control over the  design and function of each pair.
Just like the fabric and zippers, threads also come in full range of colours to complement the over all design and vision of the client.
Using only the best machinery, techniques and pattern making system, each pair are hand cut and sewn by denim specialists with over 200 years of collective experience. 
The result is a precisely engineered pair that is truly unique to each client. 
"Jeans represent democracy in fashion"
- Giorgio Armani