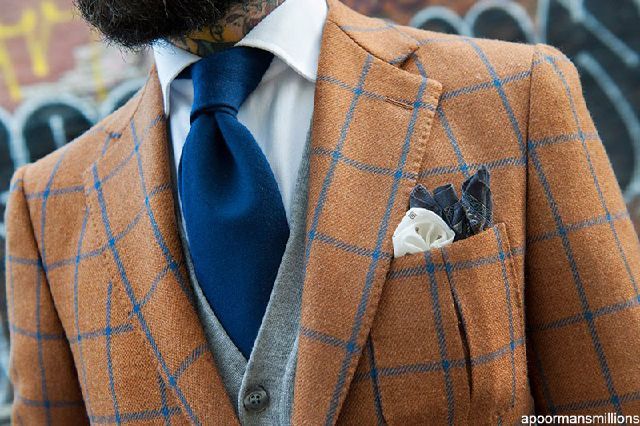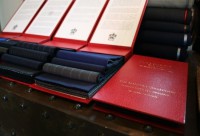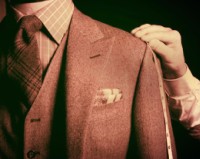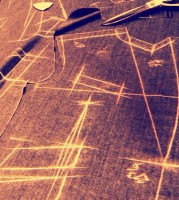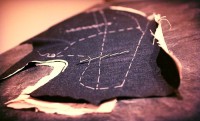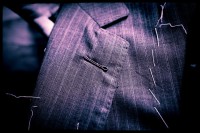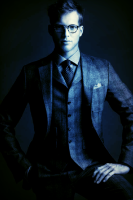 It all begins with selecting the cloth, lining and buttons. Colour combination, texture and details are taken into account when designing each suit.
Over thirty measurements are methodically taken to ensure pattern accuracy.
Patterns are drafted from scratch and made specially for every client. 
Each material is meticulously laid out, patterns are manually marked while matching checks and stripes. 
Using traditional construction methods, canvases are individually basted by hand, manually molded and hand sewn in place.
Necessary adjustments and further fitting are done to ensure fit and comfort.
Each garment goes through manual pressing and  detailing. The buttonhole is manually sewn using silk threads. Pockets & other edges are hand stitched as well. 
The result is a collaborative masterpiece that both the tailor and client are proud of.
"Excellence is the gradual result of always striving to do better."
-  Pat Riley